In this audio, Parliamentary Public Accounts Committee (PAC) chairperson Howard Kunda says law enforcement wings must listen to the ongoing committee sittings so that they can arrest and prosecute those who are found wanting in the Auditor General's Report.
Speaking to News Diggers! after the committee found that the faulted Luangwa Feira road was constructed without a design and did not follow proposed specifications, Kunda who is Muchinga MMD member of parliament said the country was losing a lot of money through shoddy works in the road sector.
He advised law enforcement agencies to follow parliamentary committee proceedings so that they can listen to some of the dishonest explanations that controlling officers and supervisors give to the House.
"We expect that when we are sitting, the law enforcers should be listening to what we are saying. For us our job is to get the information and take it to the whole House so that the House can debate and come up with decisions," Kunda, who is also former vice-president George Kunda's son said.
"The law enforcers are free to take up such cases and prosecute. In the past, they have taken up these cases even before we start debating or even before the AG presents the report. But we expect that they should do more because if we leave these things without being attended to, people will think that it's business as usual and they can get away with it because nothing is done."
Take a listen:
He regretted the colossal sums of money which were being wasted in the road sector.
"We are losing a lot of money as a country when road construction specifications are not being followed. The specifications for the Luangwa-Feira Road were that it should be 200mm sub-base and 200mm base, but the record by the Auditor General shows that they found the two bases which were supposed to be 400mm when put together were only 165mm," Kunda said.
"So we are saying that we are losing so much money as a country and we are wondering what we are paying for. The general overview is that in this road sector, we are finding a lot of problems and we need as a country to pay attention, especially to what we are not seeing. If we are talking about base for the roads, we are not seeing it. Our engineers who are tasked to ensure that specifications are followed should be taken to task because we cant allow a situation where specifications are not followed but money is paid. The sub-base and the base is what determines how long a road will last, but we are not seeing that."
He cited the Kapiri Mposhi-Serenje Road as one which has stood the test of time.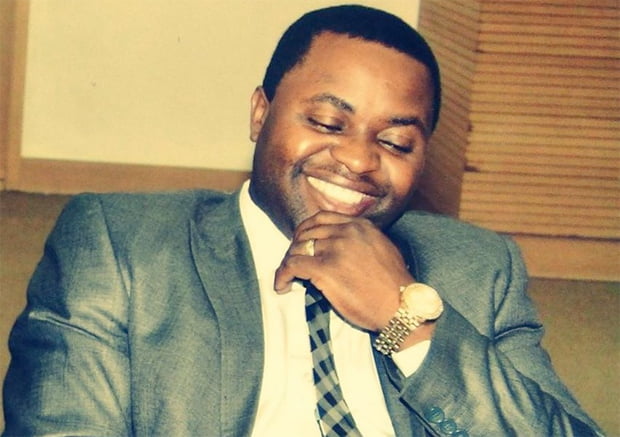 "If you have a weak base, you will have a weak road and this is what we are saying that there a lot of such weak roads which have been done recently," said Kunda.
"If you look at the road between Kapiri and Serenje, it was done more than 20 years now, but it is perfect. It is still better than these roads which we are doing now because we are not paying attention as RDA. RDA are the ones who are tasked to ensure that road construction specifications are met through the consultants whom they engage. We can do better as a country. This is the case in almost all the roads which the Auditor General visited."
Answering to queries from members of the committee who wanted to know why the road was ripped apart shortly after its construction, Nation Housing and Infrastructure Permanent Secretary Charles Mushota told the House that there was an Earth tremor which was experienced in Mozambique, thereby causing damage to the section of the road.