People's Alliance for Change (PAC) president Andyford Mayele Banda says the midnight police raid at Hakainde Hichilema was unacceptable and illegal.
Commenting only two days after he rebuked the UPND for not recognising President Edgar Lungu a duly elected Head of State, Banda said the state was using wrong and illegal methods to deal with the UPND president.
"We would like to request the Zambia Police Service to explain to the Zambian people which law they used to raid Mr. Hichilema's house. Was the UPND Leader given a call-out and he refused to appear at the police? Was there a rumour that he was about to escape from the country?" Banda asked.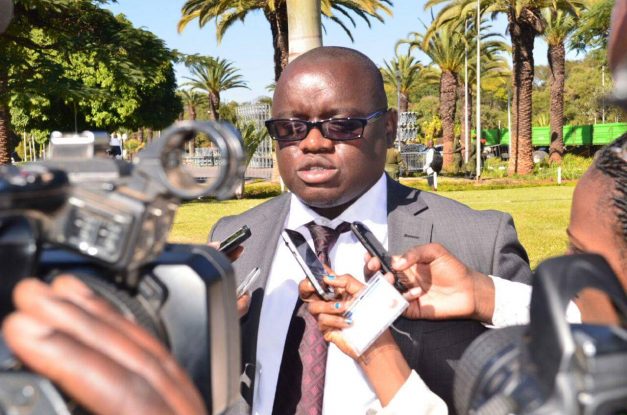 "Why was his house raided in a flying-squad style, where the doors to his house were broken down and his family terrorized? What prompted the police to teargas his house affecting not only his innocent wife and children but his neighbors too? What was the police's business in cutting power to the residence of Mr. Hichilema? We thought the contract of electricity is between Mr. Hichilema and Zesco."
He said that he did not agree with UPND's continued refusal to recognize President Lungu but added that the fight between PF and UPND was getting out of hand.
"These politics are not taking us anywhere. We are indeed going through a serious leadership and political test as a country. We can't keep quiet anymore. We do not agree with the UPND in the manner they've been handling the outcome of August 2016 general elections through their campaign which we believe undermines the institution of the office of the Presidency. But we also believe that the courts are likewise expected to honour the right to be heard to any grieving parties," said Banda.
"What is further disconcerting is that the raid took place after the Deputy Secretary General of the PF called a press conference to reprimanded and call for the resignation of the Police Inspector General following the Kuomboka motorcade fiasco. The police have developed a penchant of not following the law but the sentiment and impulse of the ruling party. We vehemently condemn the action of the police in raiding HH's house."