Hundreds of Lusaka residents are flocking to Chibolya compound where the Lusaka Animal Welfare Society (LAWS) has set up a free Rabies Clinic.
The residents, mostly from Chibolya, Kanyama and John Laing, have come out in numbers to have their dogs vaccinated against rabies.
In a press release, LAWS stated that the free clinic would be open until Monday, April 24, 2017.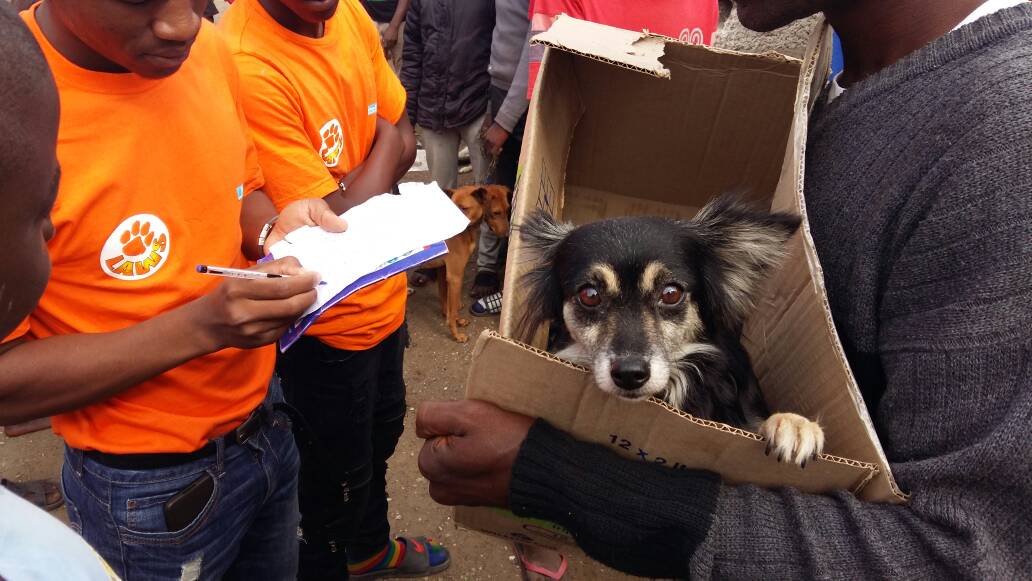 "Rabies is a deadly virus spread to human when bitten by infected animals, especially dogs. Rabies causes fever, headache, paralysis, and mental confusion. There is no treatment or cure for rabies and infection is almost always fatal. To help make Lusaka a "Rabies-Free Zone", LAWS is calling on all dog and cat owners to bring their pets to the FREE rabies clinic at Ndjovu Centre in Chibolya this weekend from 21 to 24 April from 08:30 to 16:30," stated LAWS.
LAWS is working in conjunction with the Lusaka City Council and Ministry of Livestock and Fisheries.