AUTOFORCE proprietor Reeves Malambo has been reported dead after being stubbed by his lover.
Police spokesperson confirmed the death of the millionaire in a statement today, saying the girlfriend used a knife to stub him from the back.
"We recorded a case of murder which occurred today 30th January 2017 where a male adult identified as Reeves Malambo aged 48 of Ibex Hill was allegedly stabbed at the back side of the upper part of the body using a knife by his alleged girlfriend identified as Shabu Benos aged 38 also of Ibex Hill," Katongo stated.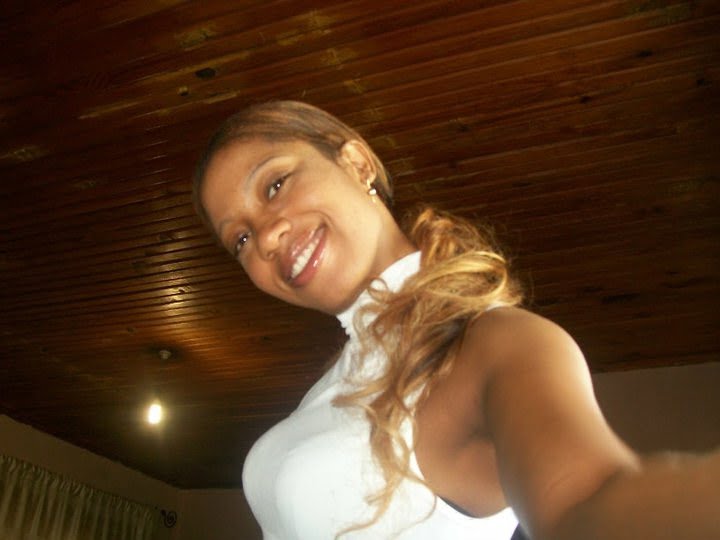 "The victim was alleged to have been involved in a fight which happened on 29th January at about 23:00 hours. He was rushed to Hill Top Hospital by the accused person at about midnight where he later died, 10 minutes after midnight today, 30th January, 2017."
She stated that Benos was in police custody while Malambo's body laid in the UTH mortuary awaiting postmortem.
Meanwhile, Katongo stated that a man in his early 20s was on the run after stabbing his girlfriend and her son to death in Lusakas Kaunda Square.
"We received a report of murder in which Raphael Mumba aged between 22 and 24 is reported to have stabbed to death his girlfriend identified as Stella Moonga aged 22 of Kaunda Square stage 1 and her son identified as Mark Mumba aged 1 year 8 months after a quarrel. This happened on 29 January, 2017 at about 19:30 hours in Lusaka's Kaunda Square," stated Katongo.
"The victims were stabbed several times using an unknown sharp instrument and they sustained deep cuts on the bodies. The accused person is currently on the run and a man haunt has since been launched while the bodies of the victims are in UTH mortuary."