PF Secretary General Davies Mwila says the ruling party is "non concerned" with the harassment that the Law Association of Zambia (LAZ) is facing.
In the audio interview below, Mwila distances the Patriotic Front from last week's attacks at the LAZ secretariat, saying "those were not our members".
He however said the conduct of the youths should not be tolerated. "We condemn that, there is no need for people to go and start protesting on other people's office," said Mwila.
His position is contrary to justice minister Given Lubinda's statement that people were free to demonstrate against LAZ because it was an association like any other, and that he could not sympathise with LAZ president Linda Kasonde.

Following the protest last week, the LAZ council issued a statement urging Zambians to stand with Kasonde.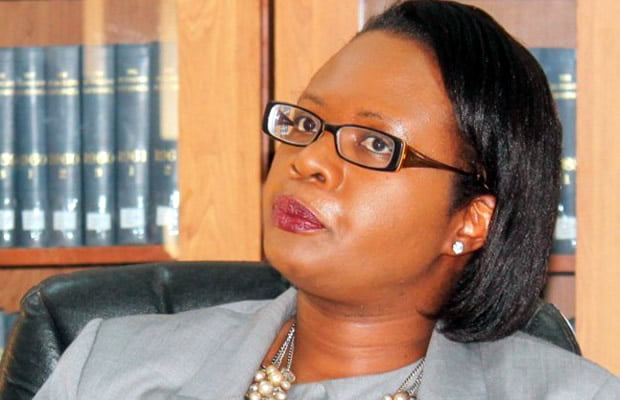 "LAZ has noted that personal attacks have been made against the LAZ President during the protests. It must be noted that decisions of the Association are made collectively by the Council of LAZ on behalf of the Association and not by the LAZ President in her personal capacity. LAZ hopes that all well-meaning Zambians will stand in solidarity with LAZ as we seek to uphold the rule of law," stated the LAZ council.