UPND spokesperson Charles Kakoma says he has been welcomed well in Johannesburg where he has accompanied party president Hakainde Hichilema on a working visit to South Africa.
Kakoma checked in on his Facebook location at the Crown Plaza Hotel in Rosebank and after he was served lunch, he could not resist but post the finger-licking grab served with a potion of mashed potato and some grape on rocks.
"I have been welcomed nicely in Johannesburg. Enjoying a rump steam at the Crown Plaza, The Rosebank," Kakoma posted.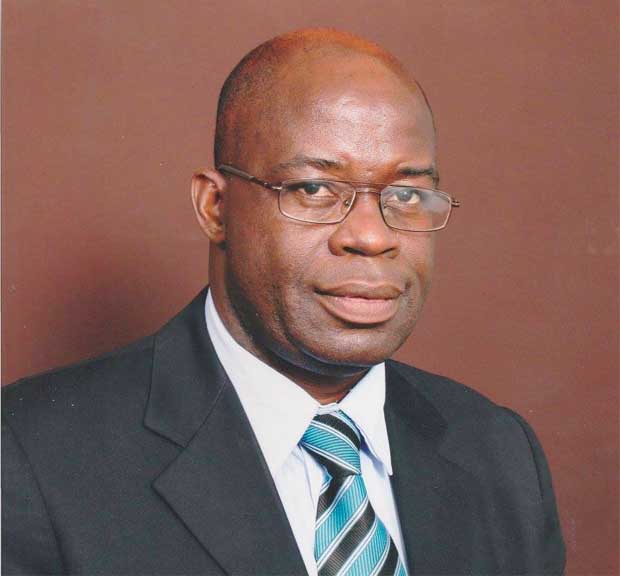 Several of his Facebook followers commented in admiration, and one of them, Beatrice Kwendakwema advised him to enjoy while he could.
Kakoma responded to every comment, stressing how yummy the rump tasted and went further to assure the admirers saying "Thanks. I will order the same dish for dinner."
Kakoma is a 57-year-old former Zambezi West member of parliament. He is an economist by profession and his hobbies include playing chess, reading, watching soccer and writing.