Smuggling of mealie meal from Zambia to neighboring countries like the Democratic Republic of Congo has continued despite an export ban.
But Center for Trade Policy and Development acting executive director Isaac Mwaipopo says the DRC is a missed market which government needs to exploit.
Speaking during a tour of the Mokambo boarder post yesterday, Mwaipopo said Zambia needed to restructure its policy position regarding export and trade.
"CTPD notes with disappointment that illicit export of maize and mealie meal into the Democratic Republic of Congo has continued despite having an export ban in effect. It is important that Zambia reconsiders restructuring its policy position of export and trade especially when it comes to trade with Congo," Mwaipopo said.
"CTPD considers this as a missed opportunity to earn the much needed revenue to finance the Zambia Plus Economic Recovery Plan. We have seen a lot of small scale traders ferrying bags of the commodity using their bicycles and others were actually intercepted yesterday trying to smuggle hundreds of bags of mealie meal into DRC."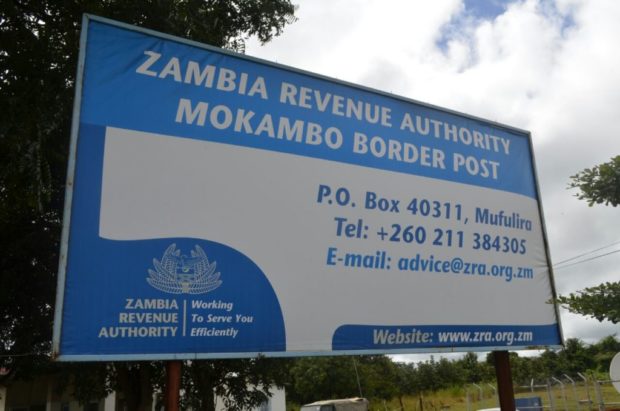 Mwaipopo said it was unfortunate that Zambia was going international to look for solutions to the country's economy when that could be done within Africa.
"It is sad that we have failed to take advantage of a market such as Congo while we continue using millions of the tax payers money taking long trips to European countries in the name of searching for FDI when we are failing to take advantage of markets we can exploit within SADC," he said.
He emphasised that Congo was a perfect market opportunity, looking at how desperate the DRC was for mealie meal.
"Congo is one such market opportunity Zambia can leverage on to trade looking at our comparative, especially in the agriculture sector. There is need to seriously relook at our approach and take advantage of opportunities within the region that can deliver on development," Mwaipopo said.
Mwaipopo advised government to consider lifting the ban on maize and mealie meal exportation.
"The ban on the export of maize and mealie meal has to be lifted and also government must re-organise the border between Zambia and Congo so as to enhance revenue collection as it is very porous currently creating a lot of leakages," Mwaipopo said.
He also said there was need for Zambia to intensify its efforts to export finished products as that would boost the growth of the country's economy.
"Instead of exporting raw maize grain, there is need to intensify efforts aimed at value addition so that we can export value added products such as mealie meal and feed. Then in terms of trade facilitation, there is need to invest in infrastructure leading to the boarder such as roads. This will help to facilitate trade and promote economic activities and growth," said Mwaipopo.