President Edgar Lungu today commissioned the Matero Level One Hospital, where he warned health workers to desist from selling drugs and sending away patients to private pharmacies.
And Japanese Ambassador to Zambia Hidonobu Sobashima says the Japanese Government provided K200 million to Zambia for the purpose of upgrading heath facilities in the country.
The Head of State first toured the facility in the company of health minister, Chitalu Chilufya, Lusaka Province Minister Japhen Mwakalombe and the Ambassador Sobashima among other officials.
During the tour, President Lungu, who is now headed for Copperbelt, took time to interact and joke with patients.
He then sounded a warning to health workers against drug pilferage.
"Remember that your government spends a lot of money on purchasing medical supplies and other equipment so don't be involved in the sale of drugs," president Lungu warned.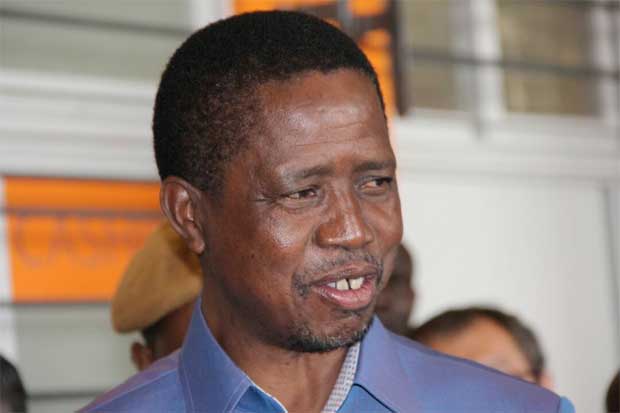 He said the countrywide construction and upgrade of first level hospitals in the country was in line with Governments plan to take health care closer to the people.
The President said 254 health workers have been assigned to Matero Level One Hospital and that the facility would operate 24 hours a day.
"People must stop referring to the hospital ati iyo nivaboma nivaboma… I am getting fade up with this mentality because boma is you and I combined," said President Lungu.
Meanwhile Ambassador Sobashima said his government was happy to contribute to Zambia's health sector growth.
"The Japanese government provided K200 million to Zambia for the purpose of upgrading the heath facilities and also provided equipment such as the OPD facility," Ambassador Sobashima said.
He said the facility was expected to decongest the University Teaching Hospital by 40 percent.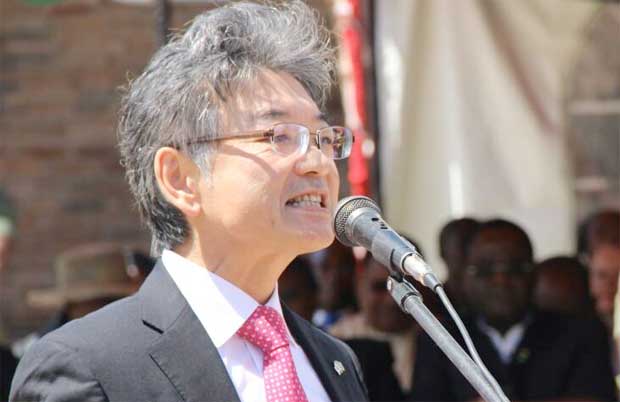 The Japanese government has been assisting Zambia in the health sector, particularly in the maternal field to reduce on maternal deaths. We believe that for Zambia to further continue achieving development in a sustainable manner, strengthening of the health sector is as important as other sectors. Therefore, the Government of Japan indents to contribute to this process in cooperation with the private sector in other fields, including promoting interactions with Japanese high profile medical equipment to Zambia," said Sobashima.
"Your passion for community health development is paying dividends, Your Excellence and it will change the face of the health system in the country forever."