Kabwe PF member of parliament Tutwa Ngulube says Zambia is not for PF alone and people must not be afraid to criticise government institutions like the Road Transport and Safety Agency when they are failing to perform.
When contacted for a reaction, RTSA head of public relations Fred Mubanga requested for a Ngulube's statement, which he did not respond by press time.
In this 5 minutes audio-interview, Ngulube who is former legal counsel for the ruling party says as a back-bencher, it is his responsibility to fearlessly offer checks and balances to the government.
He wonders why RTSA does not issue any comments or statements when an accident occurs involving police officers or Zambia Army personnel.
"RTSA has been exhibiting very strange traits. They are behaving as if they are not a government institution. That is why I want to be fearless when criticising them," Ngulube said.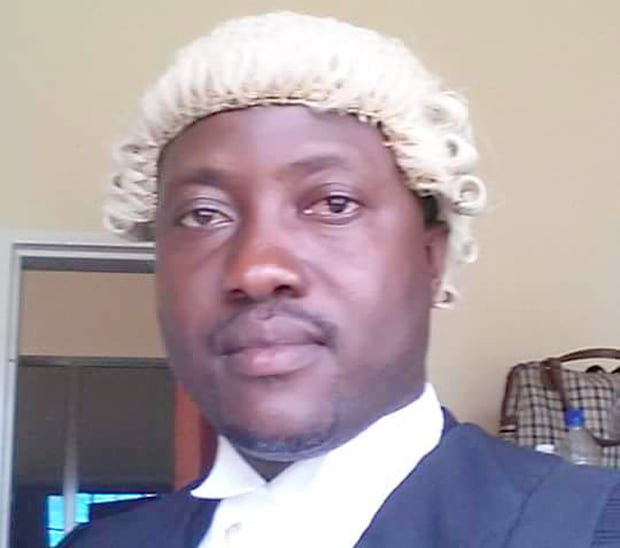 "We should not play double standards when it comes to the police riding on top of vehicles. The police harass people, the police pursue bus drivers and they make life difficult for people. They don't follow the law; they don't obey the rules themselves."
He said RTSA officers did not also follow road traffic rules.
"Just like RTSA, they don't obey road traffic rules. I am sure you have seen how RTSA drive themselves on the roads; overtaking in curves, on white lines; but it is RTSA who are entrusted with the responsibility of preventing road traffic accidents," he said.
Asked how safe he was by criticising his own party and government, Ngulube said Zambia was for PF, UPND and everyone else, as such it was his responsibility as a member of parliament to voice out where things go wrong.
"I am a backbencher in Parliament and it is our responsibility to offer checks and balances to government. Not withstanding the fact that I am a PF member of parliament, I think I have the right to comment on anything that I see not moving well because this country is not just for the PF. This country is for all of us; PF, UPND. When it comes to issues affecting the whole nation, we must not be afraid of actually voicing out," said Tutwa.
"I know that people fear to criticise RTSA thinking something would happen to you, for me I have nothing to lose. My record will speak for me and people will remember that the truth, no matter how long it is concealed, one day it will come out. No matter how long it takes, people will eventually know that RTSA is not doing a good job. I know I may injure some people, but believe you me I will come out as clean as I am. I am better off saying the truth than keeping a friend."
Take a listen
On April 21, a police officer on President Edgar Lungu's motorcade collided head-on with another police vehicle, a second motorcade accident in as few as 10 days, but RTSA did not issue a statement.
This prompted Ngulube to question RTSA's professionalism in handling road accident.
RTSA's Mubanga requested that he studies the statement issued by Ngulube before issuing a reaction, but he did not revert four hours later.