Vice president Inonge Wina has urged the Junior Chipolopolo team to be focused ahead of the Under-20 tournament that kicks off this Sunday.
Speaking to journalist shortly after visiting the team in training at Lusaka's Barclays Sports Complex yesterday, Wina said Zambians were behind the squad and expected positive results.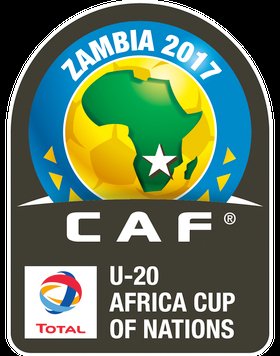 "I have come here to encourage you as you prepare for the 2017 Africa Youth Championship. You were chosen from among many equally-talented young men to represent your country in this tournament. We are very proud of you. The Zambian people are behind you and we are with you. We want you to be focused," said Wina.
Meanwhile, Austrian based striker Patson Daka is today expected to join the team in camp.
The Zambian striker who left his club yesterday will complete the number of players on coach Boston Chambeshi's side.
And coarch Chambeshi has declared his team ready for the tournament.
"My boys are very ready. We are just waiting for one player in the name of Patson Daka. Otherwise, we are looking forward to a good game," said Chambishi.

Knockout stage:
In the knockout stage, if a match was level at the end of normal playing time, extra time would be played (two periods of 15 minutes each) and followed, if necessary, by kicks from the penalty mark to determine the winner, except for the third place match where no extra time would be played.