The Supreme Court of Zambia has found renowned football administrator Simataa Simataa guilty of breach of contract which he had entered into with Finance Bank Zambia Plc, and Dr Rajan Mahtani as intervener.
This is a case in which Dr Rajan Mahtani and Finance Bank sued Simataa for breach of contract.
It was contended that on diverse dates and out of his own free will, Simataa testified in courts in various cases against Finance Bank Zambia Plc which was his former employer, and Dr Mahtani who was the Intervener.
Simataa further caused portions of his statements to be published in Issue No. 722 of the Daily Nation newspaper of 2nd April 2014, in which he alleged that the bank and Mahtani were involved in money laundering activities.
This is despite Simataa having entered into a K1 billion (unrebased) Settlement Agreement with his former employer at the material time which barred him from disclosing information.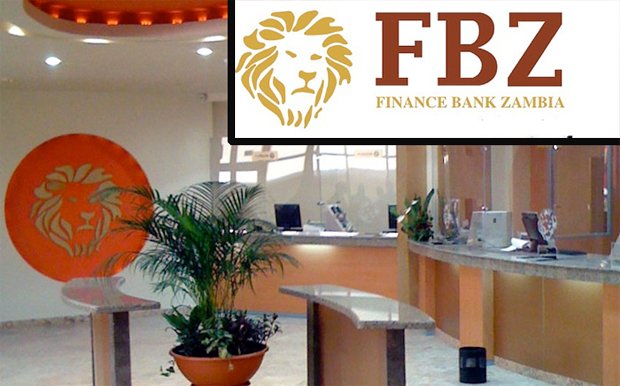 In his defense, Simataa had told the court that the agreement only barred him from disclosing the contents of the settlement agreement but it was not a "global gag" on him to abandon his right as a citizen to report any perceived breaches of the law by the bank and Dr Mahtani.
He also told the court that his testimonies were merely to help the courts arrive at just decisions.
But delivering Judgment on June 2, 2017, the Supreme Court ruled that Simataa, in the settlement agreement, bound himself not to "publish, broadcast or utter any statements adverse to or which are intended to harm or have the effect of character of Finance Bank and Dr Mahtani".
"We believe that one's reputation and integrity are everything. Even in the absence of a contractual commitment, honesty and integrity demands that people follow through on what they say they are going to do. Their credibility is after all built from their words and actions. Betrayal of compromises and settlements is a tragedy that only evidences diminished integrity…All circumstances considered, we are satisfied that the respondent (Simataa) did in fact breach clause 5 of the Settlement Agreement," read the judgement which was delivered by Justice E. Hamaundu sitting with Justice Mumba Malila and Justice M. Musonda.
The court however held that there was no loss financially which had been suffered and therefore, Simataa was not compelled to refund the bank K1 million.
"It is clear from the extract of the testimony of the appellants' witnesses in the trial court that there was no loss financially or otherwise proved to have been suffered by the appellants as a result of the respondent's breach of the settlement agreement, though potentially the respondent's unguarded disclosures could lead to adverse effects on the customer confidence and could lead to sanctions from the Bank of Zambia. This is however, not good enough basis for finding loss to justify compensatory damages," read the judgment.
The Supreme Court only awarded the appellants (Finance Bank and Dr Mahtani) K500 damages for breach of contract.
It also awarded costs to the appellants.