Fifty women entrepreneurs yesterday took advantage of a market day dubbed "Power in the Purse" to showcase their goods and introduce themselves to new clients.
Power in a Purse is part of The Stella Project, founded by Micheal Sata's daughter Stella Sata-Rukayi, aimed at empowering women with the skills, knowledge and abilities to become financially free and increase their incomes through various ways including providing them with a market place for their goods and services.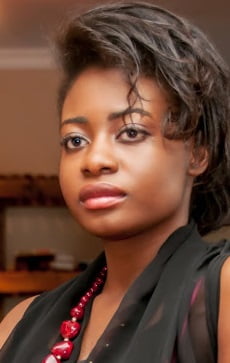 In an interview after the event, Stella, who is also a 2017 Mandela Washington Fellow, said she was impressed by the turn out at the first ever Power in the Purse event.
Stella also said she would work hard to ensure that at the next event, women will be exposed to potential investors for their businesses.
"Considering it was the first event we did, I was happy with the turn out but I hope to increase our reach by advertising extensively for the next one in order to give vendors the ability to make more sales. Zambian women definitely need to have such platforms and to take advantage of such opportunities in order for them to have more people having access to their goods and services. This will allow them to achieve their desired financial freedom and realize the Power in their Purse. For the next one, we hope to attract some potential investors who would like to invest in the young women's business. We want it to be a market day for women to showcase their work but also for them to look for funding," said Stella.
Meanwhile, Fulare Kabamba; who emerged vendor of the day; selling K5,000 in clothing, said the event made it possible for vendors to penetrate other markets.
"I was selling UK suits, dress and office shirts. It is a very good initiative. It actually provided a platform that us women need to penetrate certain markets. It is difficult to depend on credit business. We actually need this market to improve our business on cash turnover," said Kabamba.
Below are some more photos of the exhibited products: