A NAMIBIAN website, The Windhoek Observer, has distanced itself from a report making rounds on social media alleging that that country's President's son-in-law has a sensual relationship with agriculture minister Dora Siliya.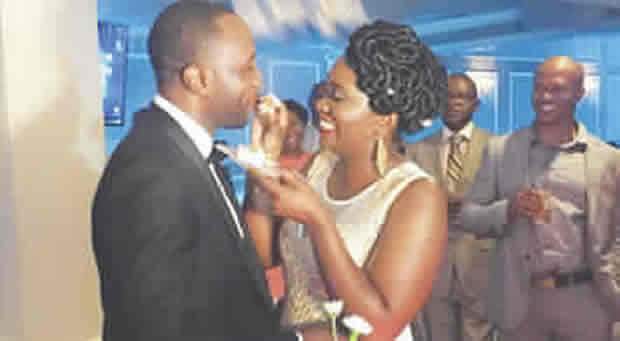 There has been uproar on social media after Siliya's picture with former heavy weight boxing champion Mike Tyson, which is currently her Whatsapp display picture, emerged. Thousands of people wondered why she was seemingly having fun when army worms were ravaging people's fields.
According to a speculative story which went viral on social media, purported to have been published by the Windhoek Observer, Mubalama, who recently married President Hage Geingbo's daughter, took his former fiancé and his Zambian girlfriend (Siliya) to the United States of America for Christmas holidays where the trio was having 'threesomes'.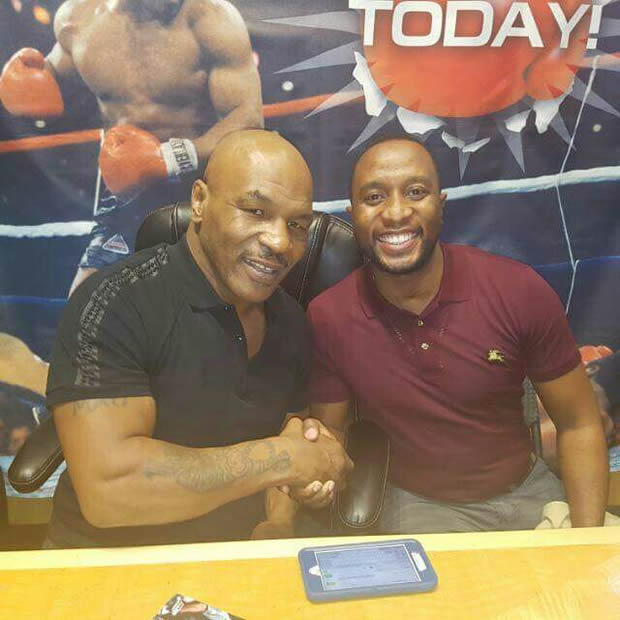 The story further insinuated that Mubalama always lived with Siliya whenever he was in Zambia. But the Namibian Observer, in an editor's note posted on their website today November 4, 2017, has distanced itself from the story describing it as "malicious and mischievous".
"The Windhoek Observer would like to distance itself from a malicious and mischievous article doing the rounds on social media purportedly written by one of our reporters. Without going into detail, the article in question involves President Hage Geingob's son-in-law, Mark Ode Mubalama," read the note.
"For the record, we would like to state that the Windhoek Observer or any of its reporters was in no way involved in the production or distribution of this tasteless article whose sole aim is to bring the office of the Namibian president into disrepute. We urge members of the public to treat this shameless 'article' with the contempt that it deserves."