Lusaka lawyer Bradford Machila is wondering if Justice minister Given Lubinda is mute on LAZ attacks because he is not a lawyer.
And Machila says if Lubinda was failing to protect LAZ, President Edgar Lungu who is a lawyer must step in to intervene.
In an interview, Machila, who is a former livestock minister in the MMD government, said Lubinda needed to categorically condemn PF harassment on the Law Association of Zambia.
"As a lawyer, I am very concerned that such an action can happen in respect of our governing body. But that aside, what I would expect is that the Minister of Justice would not be mute over this issue. We understand and respect the fact that he is not a lawyer but the fact that he is in the line ministry, we hope that he will come out and not hold back in terms of expressing his views about this because if you can attack the law in that manner, then what that means is that no one is protected," Machila said.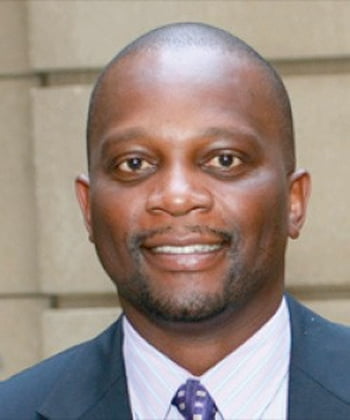 Machila said having been a member of the Council of the Law Association of Zambia, he could attest that all statements made by LAZ president Linda Kasonde were based on a collective process.
"It is totally unacceptable. The president of the Law Association does not take any decisions on her own. I was a member of the Law Association for five or six years before I entered government and all decisions that are made by the Law Association, all statements are based on a collective process. So to isolate her and to single her out is completely unacceptable and misguided," he said.
Machila also called on President Edgar Lungu to intervene especially that he was a lawyer by profession.
"So what remains for us is to see what the response will be from the Minister of Justice and hopefully, maybe even from the President himself, being a lawyer by profession. This has never happened before, as far as I am aware," said Machila.
On Friday, weapon-wielding PF cadres stormed LAZ, denouncing Kasonde.
The cadres, who displayed placards demanding Kasonde's resignation, accused her of having links to the UPND and being biased in her interpretation of the law.
Police quickly intervened and dispersed them, but no arrests were made.