Ministry of Health spokesperson Dr Kennedy Malama says people must celebrate the expansion of Levy Mwanawasa Hospital because it will be upgraded to a teaching hospital which will ease the lives of students.
Government has commenced demolition of Chainama Hills Hospital to pave way for the expansion of Levy Mwanawasa General Hospital with support from the Chinese government.
Speaking at a press briefing in Lusaka today, Ministry Spokesperson confirmed the demolition of Chainama Teaching School and said it should not be viewed as a loss.
He also urged people to visit other nearby heath centres.
"So in terms of a loss, there is no loss per-se. The demolishing of a teaching clinic at Chainama is something which should not be a barrier to the expansion of Levy Mwanawasa general Hospital. The Expansion project will take about three years or shorter than that. This is in a bid to eradicate the challenges of limited bed spaces. Once expanded, it will supplement UTH and contribute to decongestion UTH as well as to strengthen the urban health centres in Lusaka district. It will have about 850 bed spaces," Dr Malama said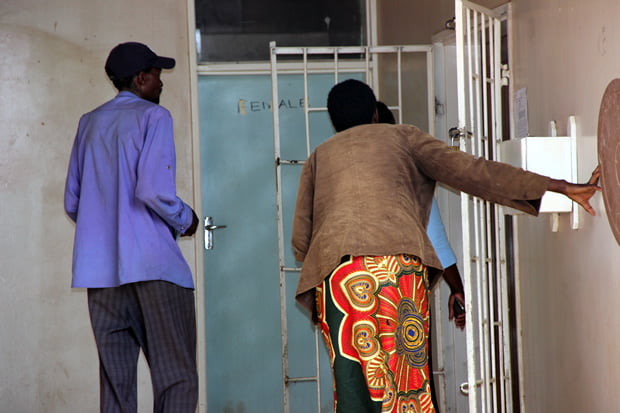 "Chainama Teaching clinic will no longer be there. Primarily it was put up to give an opportunity to students who are training to be medical officers to have a place where they can practice. We now have Matero, we have Chilenje, we are expanding Chawama, Kanyama, and Chipata. The Teaching clinic could not even do operations or a seizer for a mother where delivery has become difficult."
Dr Malama also revealed that construction of a 3,000 student capacity National Health Institute worth K200 million at the Chainama Hills Hospital grounds, which is intended to train health workers in different fields, is progressing well and it was near completion.
He further revealed that construction of 275 out of the total 650 health posts has been completed and they are functional.
And Dr Malama revealed that 7,400 frontline health workers countrywide have been recruited in 2017 alone.