To pave way for the demolition of the clinic and the construction of a modern infrastructure (levy Mwanawasa Hospital phase 2), you are all required to pack all the government assets, equipment and properties in readiness for safekeeping, reads a notice at the Chainama Hospital.
According to hospital senior medical superintendent Yothan Phiri, the current design of the hospital does not provide privacy to patients in accordance with the principles of human rights and mental health.
"Notice to start winding up provision of health services and immediate packing of all government properties and assets…You are given upto Friday 24th March as deadline to clear up all the important properties. You are encouraged to cooperate in this exercise without further delay," the hospital management notice read in part.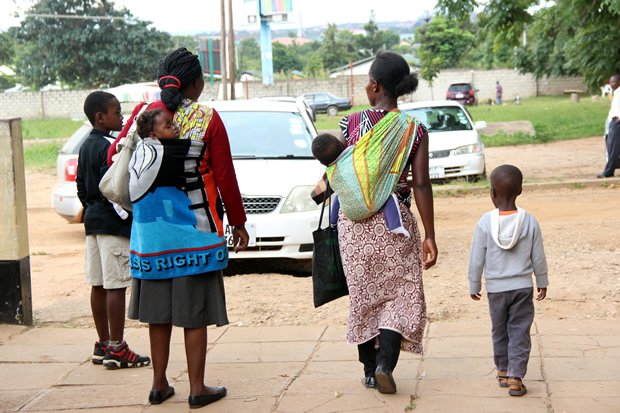 But there was confusion at the mental hospital yesterday as out patients were being turned away while those already admitted at the health facility were being moved to designated places where services would continue to be provided.
The Lusaka Chainama Hills College Hospital is earmarked for demolition on April 1, 2017 and it has since been closed.
Patients were in awe when they arrived to an evacuated facility. Others couldn't hold their anger at the security guards who were executing orders to clear the buildings and vicinity.
Some nurses were seen inside hospital wards still fidgeting with patients' files with piles of carton boxes.
Other patients interviewed clearly did not understand what was happening and complained that "nurses have gone on strike so they are closing the hospital".
Some expressed shock at the decision to shut down the institution without ample notice to the general public.
"We are shocked because we were not told that they are closing today. Some of us were here yesterday and no one told us about the closure. This guard is just telling us that the hospital has been closed and as you can see there is no one to address us. We don't even know what is happening. We have heard that they are demolishing," a patient lamented.
Another patient accused the ministry of health of failing to find an alternative facility before closing the hospital.
"How do you just work up and say 'the hospital is closed so go and access health facility somewhere else?' This is what we are being told now. Surely, is this how government operates? They should have mounted temporal tents as they prepare to permanently close this hospital. This is sad."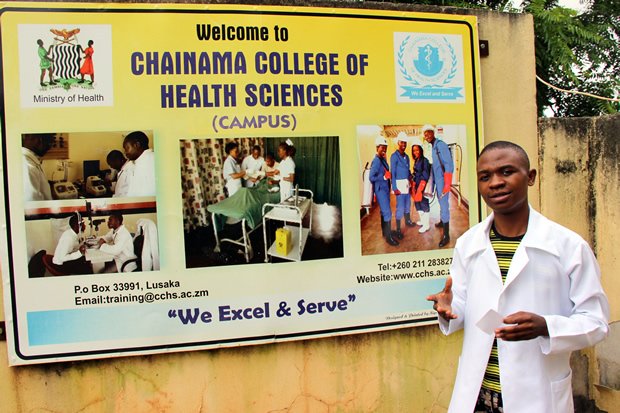 Students' Union secretary general Joseph Mphanza was concerned that the closure would affect the school calendar.
Mphanza said his colleagues were only told about the demolition on Thursday after some angry students attempted to protest, adding that management referred them to UTH and Levy Mwanawasa hospitals for continuation of studies.
"As students, we are very disappointed with the school management because they only informed us yesterday. Last week, we heard that the ministry wants to expand Levy Mwanawasa hospital. This is the information we hard. We never new about this development," Mphanza said.
"Our worry is, we shall not have access to all the services our school used to provide. We are worried dispute them assuring us. We have told them to do their best to help us because this will surely affect our school calendar."