United Progressive Party president Saviour Chishimba says thieves have broken into his house and stolen two laptops and some documents.
But Chishimba, who is a trending whistleblower in Zambia, says evidence against corruption at the Zambia Revenue Authority remains intact, adding that he will go into hiding to prevent state agents from killing him.
On October 22, 2016, thieves again broke into Chishimba's house and went away with some computers.
He reported the matter to police and an inquiry was opened.
Narrating the latest ordeal, Chishimba said the "state agents" overtook his vehicle and attempted to shoot him along the Ring Road in Lilayi area as he was driving home.
"I was driving along the Ring Road when after Lilayi one of the two vehicles that were following me overtook my car. But after overtaking me, it reduced the speed and so I indicated and started to overtake it, but the car also changed the lane to stop me from overtaking," Chishimba narrated.
"In my attempt to abort the overtaking, I tried to get back onto the lane when suddenly the Nissan Hardbody which was following behind increased the speed to block me. I applied the brakes, then I saw one of the men in suits in the Nissan Hardbody with a pistol which he held with both hands in a position of aiming to shoot"
He said another motorist who was approaching from behind disturbed the operatives who then sped-off, giving him an opportunity to divert.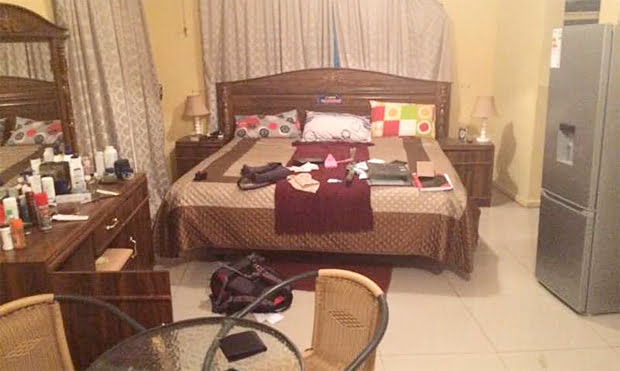 "Thankfully, upon noticing another vehicle, which was seen coming from behind, the two vehicles sped off," Chishimba narrated, adding that he later discovered that his house was broken into again.
He said he was an experienced politician and could not keep "incriminating evidence" against government institutions in his house or office.
"Fellow comrades in the fight for justice and members of the international community; I have had to go into hiding after escaping a dragnet of armed men in suits. I had received information earlier, but I ignored it," Chishimba said.
"The people of Zambia are suffering because of corruption and God demands justice for all. Why can't state resources be deployed to serve the people instead of pursuing an innocent citizen? Demanding K100 billion (US$10 billion) from a political party?"
He said the manner in which the thieves broke into his house left no doubt that they were after destroying the evidence he had.
"We have stated before that Zambia belongs to all Zambians and we must all live securely together in dignity, unity and peace. If it is the evidence you want to destroy, make no mistake, it is secure in a place you cannot enter. We were not born yesterday to keep critical documents in our houses or offices," Chishimba said.
"The two laptops and a few documents that you stole, after an illegal entry into my house, are the very last ever!" I am now wiser and smarter."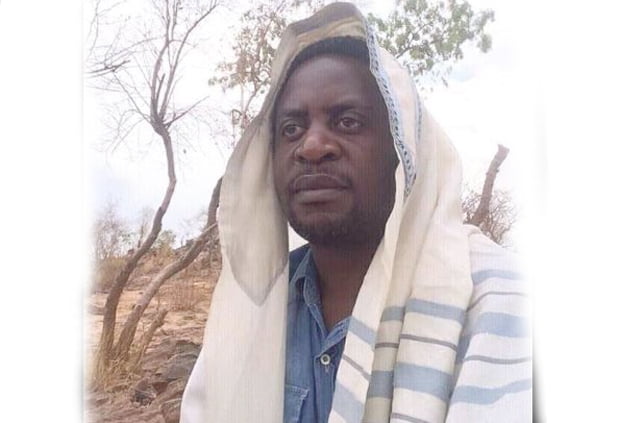 He called for prayers from justice-seeking Zambians.
"I urge you all to intensify prayer and fasting for me. God will surely strike all who seek the blood of the innocent. It is not a crime to demand for transparency and accountability from our leaders," said Chishimba.
"One sure thing is that I shall not die, but live to declare the works of the LORD in Zambia and in as many nations as the Lord God of Heaven has given me. I am made for signs and wonders from the Lord!"