The Patriotic Front government has continued to show interest in improving health care by wooing more investment in the health sector.
President Edgar Lungu has been commissioning newly constructed Level One Hospitals in Lusaka under support from the Japanese government.
In India, an investor has shown interest to set up a 100 bed capacity specialised hospital in Zambia.
According to Bangwe Naviley who is First Secretary for Press at Zambia's Mission in India, Prathiba Industries Limited wants to set up and actualize a green-field project to treat non-communicable diseases.
Naviley said Kulkarni Ravi the deputy chief executive officer of the Indian company, wants to execute the project through a partnership with other Indian investors.
Ravi said this when he called on Zambia's High Commissioner to India Judith Kapijimpanga at the Zambian Mission in New Delhi, India.
"We can start with a 100 bed capacity hospital focusing on non-communicable diseases and more especially complicated cases such as kidney, heart and lung transplants," said Ravi.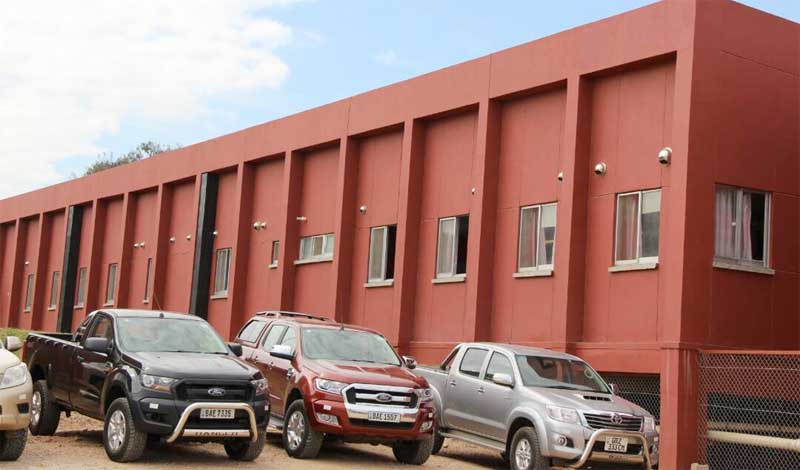 And Kapijimpanga said Zambia puts construction of a specialized hospital as priority number one to cut on costs, as over 100 people travel to India every quarter for specialized treatment.
She further encouraged Prathiba Industries representatives to travel to Zambia to appreciate how conducive the Country was for investment.
Kapijimpanga added that since Zambia was surrounded by 8 Countries, the hospital's location would allow the investor to get value for the investment as people from Zambia's neighbouring countries also travelled to India for treatment.
"We can easily connect you to the Zambia Chambers of Commerce and Industry with guidance from Zambia Development Agency so that if you are serious, you can get things done so easily. For such investments, land can be made readily available. However, take note that we do not entertain speculation because Zambia wants serious investors," Naviley quoted Kapijimpanga as saying.