The Lusaka Magistrates' Court has acquitted a 49-year-old man of Lusaka's Chawama township who was accused of defaming President Edgar Lungu after referring to him as Ch*kala.
Peter Habasimbi, a police reserve officer who was being represented by Keith Mweemba and Shadreck Mbewe, is alleged to have defamed the President whilst on a minibus from Snow White to Chawama.
Lusaka magistrate Sylvia Munyinya freed Habasimbi saying the prosecution's witnesses gave different accounts of what happened on the day when he was accused of insulting the Head of State.
"I note that there are too many inconsistencies by the witnesses from the state. The arresting officer said something different from what the eye witnesses said. Other witnesses were saying 'wamene uyu Lungu ndiye wamene alengesa' and another one said 'wamene uyu muna votela chik*la ndiye alengesa'. It is difficult for me to establish who is saying the truth so I will resolve the doubt in favour of the accused," said magistrate Munyina.
Magistrate Munyina also condemned police for keeping Habasimbi for 22 days before bringing him to court saying he was over detained.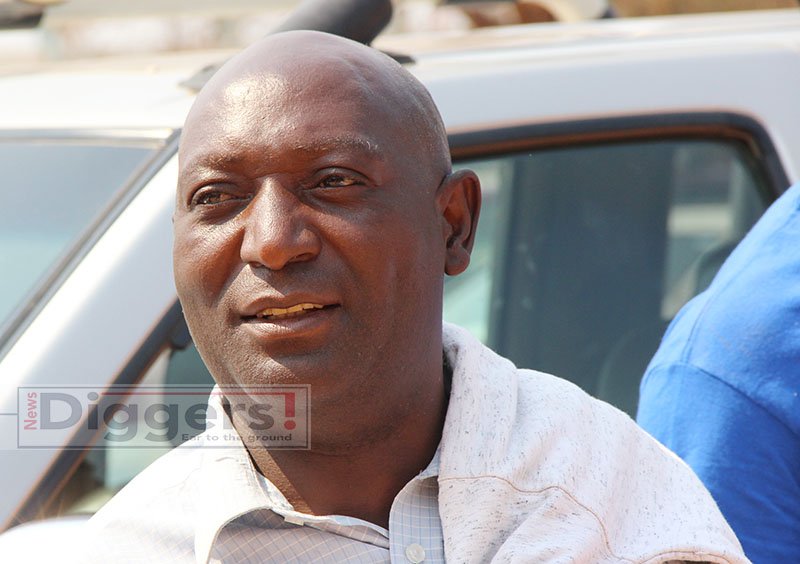 Facts before the court were that whilst on the bus, Habasimbi was greeted by the bus driver who asked him why he was not seen in the State House bus anymore to which he responded that he was now based at Chawama police station.
He further alleged that the reason why people were burning buildings after Hakainde Hichilema's arrest was because of the President.
He also said in other countries, war would have ensued following HH's arrest because he had a huge following.
Among his actual words which are before court are; "Chikala wamene muna votela President alengesa," words which the state interpreted as…"the Penis you voted for as President is the cause".
But in his defense, Habasimbi denied uttering those words and said his arrest was because of a grudge one of the officers had against him.
Habasimbi told the court that he had arrested a relative to one of the officers who detained him as punishment for doing that.