The International Press Institute says it has noted with concern the narrowing space for free media in Zambia.
And the IPI says good governance cannot be attained without a functioning free media playing a watchdog role.
In a statement welcoming News Diggers! to its membership yesterday, IPI Director of Advocacy and Communications Steven Ellis stated that good governance could not be attained if independent media houses were crippled.
"The International Press Institute (IPI) welcomes Zambia's News Diggers, a new multimedia publication focused on investigative journalism, as a full member of its global network for a free media. We are pleased to welcome News Diggers as a full IPI member. We applaud the News Diggers team and Editor-in-Chief Joseph Mwenda on their commitment to public interest reporting and independent journalism. We're certain that their work will go a long way in shaping Zambia's democracy," Ellis stated.
"IPI has noted the narrowing space for independent and critical media in Zambia with concern. We would therefore urge the Zambian government to consider News Diggers, the newest full member of our global network dedicated to protecting a free media, as a partner in fostering transparency. Good governance cannot be attained without a functioning free media playing a watchdog role. Leaders in government are public servants and must be answerable to citizens. That cannot be achieved if media houses that pledge to uphold professional standards, like News Diggers, are crippled."
Ellis wished News Diggers! well.
"We wish News Diggers steady growth and we look forward to working with them as members," stated Ellis.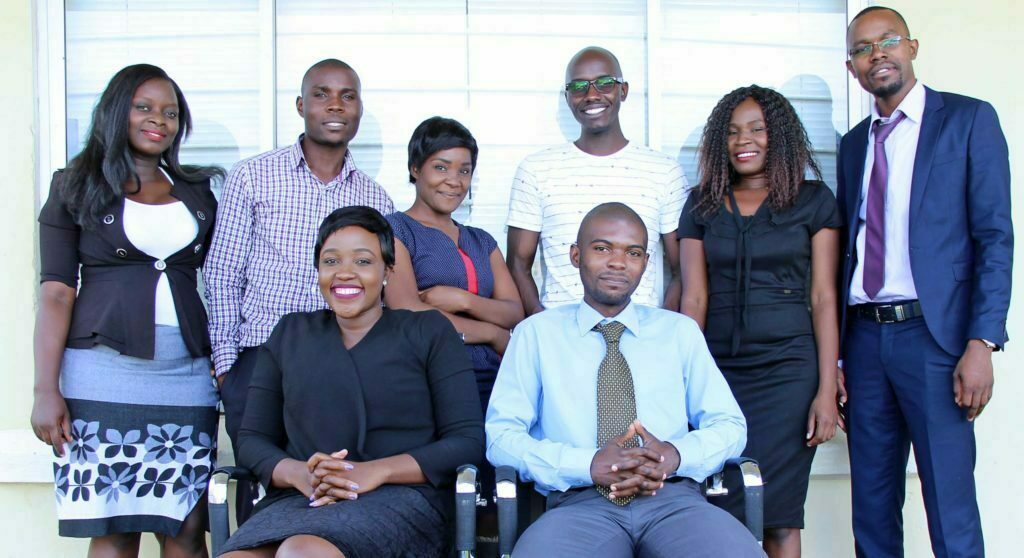 Mwenda previously led a 30-person team in The Post newsroom, exposing corruption and electoral malpractice until November, when The Post was ordered liquidated following years of official harassment over its criticism of successive governments in the country.
Mwenda with a couple of former Post Newspaper employees forged a separate path with News Diggers, which is the first Zambian online newspaper, fully registered with PACRA, ZRA, NAPSA and National Archives.
Mwenda recently spoke with IPI about News Diggers' position in the media landscape and its contribution to an independent and professional media.
IPI catalogued pressure on independent media in Zambia last year in "A Shadow Over Democracy", its report on a July 2016 press freedom mission IPI and the African Media Initiative (AMI) conducted in response to government pressure on The Post ahead of Zambia's August 2016 elections.