I AM ready to become a divorced woman and a single mother, says late president Michael Sata's daughter Stella who got married in December 2015.
Stella posted on her Facebook wall: "That moment when you wonder why people want to even get married.
I've never quit on anything in life but I am now ready to become a divorced woman and a single mother. Shipikisha for who? Smh, ifyabupuba fye."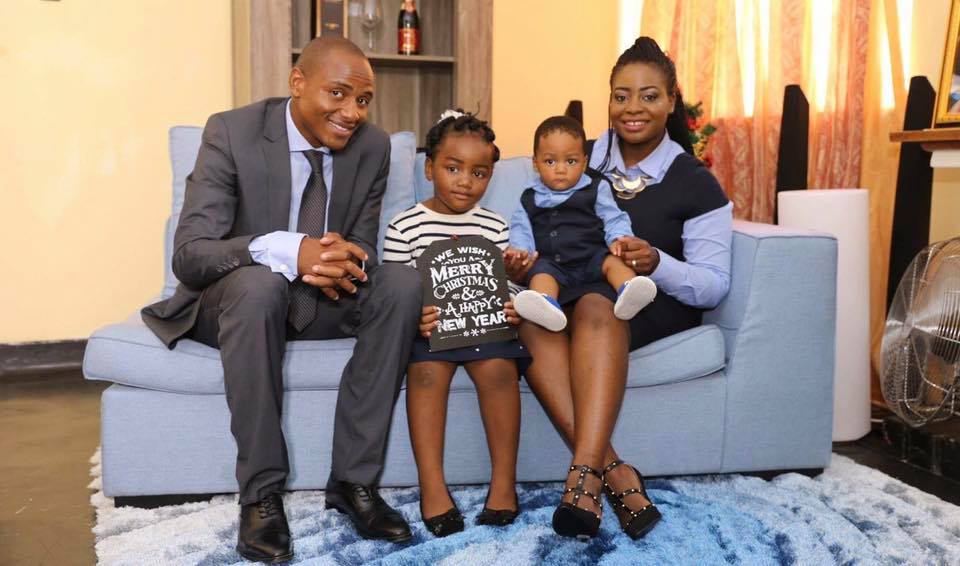 The posting caused immediate anxiety among her friends and followers who demanded an explanation to the social media rant.
Jonas Besa Nyansa wrote: "Lekeni ifyo (stop that), we look up to you."
And Stella replied: "Mukakumbwa na mafi (You will end up admiring feaces).
However, a few hours later Stella took down her posting after apparently a barrage of phone calls.
"I didn't even know that many people had my number," she wrote.
Bwalya M Sakala commented: "Bana Farai you are trending on an azimai group a screen shot of your post lol (laugh out loud)" to which Stella replied, "Lol what are Azimai saying?"
Another friend, Victoria Kamps Mukupa commented, "Women in that group can talk. Please Bana Farai don't reply to any comments there."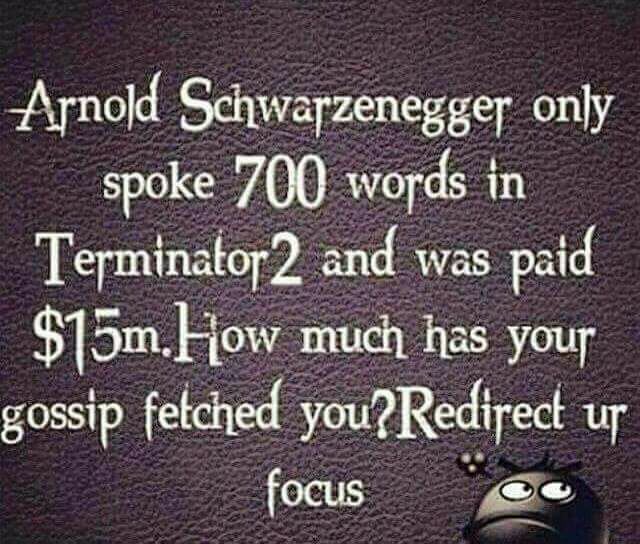 Stella then mocked her critics, wondering if they would be paid for gossiping about her presumed domestic outrage.
She stated that Hollywood actor Arnold Schwarzenegger earned millions of dollars in the movie Terminator 2 but spoke as few words as 700.
Stella got married to Simbarashe Rukayi on December 22, 2015 and they have a son, Farai, who was born a few months later.