In this video, Patriotic Front deputy spokesperson Frank Bwalya says not everything Catholic Bishops say should be taken as gospel truth.
Bwalya, who is also chairperson for media and publicity, was speaking when he featured on Straight Talk Africa via telephone today.
Others on the programme were political commentator Dr Shishuwa Sishuwa, Human Rights and Development consultant Clarisa Kayosa Segun and VoA journalist Peter Clottey.
Clottey quotes the statement issued by Archbishop Telesphore Mpundu recently, in which the bishops noted that Zambia is now a dictatorship and if it is not yet, then it is not far from it.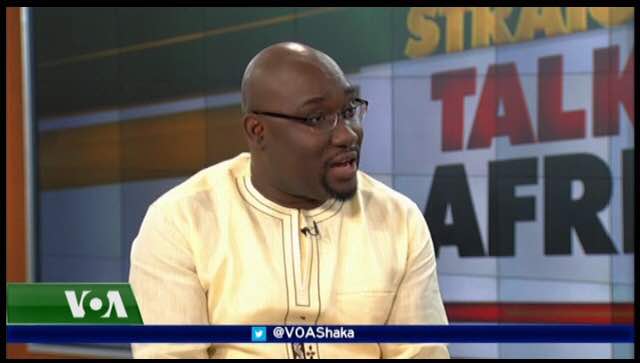 "The bishops came out and said that the police did not handle the matter correctly and that they should have handled him more humanely and if possible invited him to police for discussion," says Clottey.
"And the bishops said, and I would like to quote without equivocation, that Zambia is now all except in designation a dictatorship. They said there are signs that show that Zambia is now tilting towards a dictatorship, the PF denies that and they have said that President Edgar Chagwa Lungu respects the rights of everybody to speak as guaranteed in the Constitution."
But Bwalya reacts sharply to this, saying as a bonafide ordained priest himself, he knows that not everything Catholic Bishops say must be taken as gospel truth.
"Talking about the letter from Archbishop Mpundu and whilst talking about that people should not forget that I am a bonafide priest. Some people may be surprised that I am saying I am a bonafide priest having announced that I had left the ministry. What I mean is that according to canon law, I was validly ordained and therefore that ordination cannot be withdrawn. So I am speaking with that background, knowing about the practices of the Roman Catholic Church and what is described in canon law. When Archbishop Mpundu spoke, he was not speaking on behalf of Catholics in Zambia, he was speaking to Catholics and to people of goodwill. That being the case, what he says is not supposed to be taken as gospel truth," Bwalya said.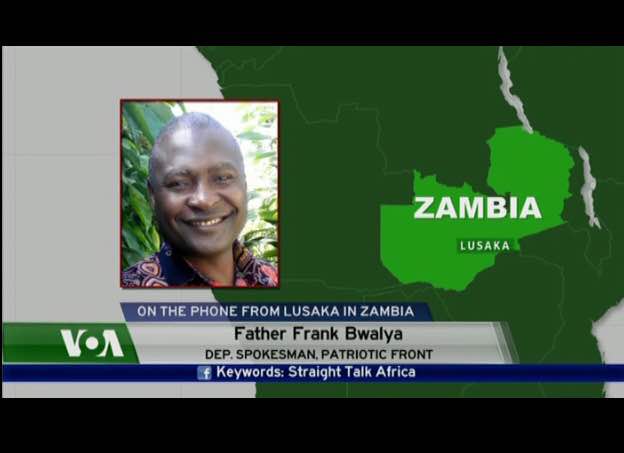 "It is up to the people to whom he is speaking to, Catholics and people of goodwill to agree or disagree with him but we give our church leaders a lot of respect even when what they say is not based on accurate analysis of what is going on. We respect what they say, we respect their opinion. And the reaction of government was that government was open to dialogue."
Bwalya also says contrary to outsider assertions that there is tension in Zambia, the country is enjoying stability and peace.
"The fact that one opposition leader has been arrested and there is cause for that arrest, it has not eroded our democratic credentials. And in this country, the tension they are talking about out there is not being felt. The situation in Zambia is not that commuter transport has been halted, the situation is not that people are withdrawing huge amounts of money to buy food to stock pile because they don't know what is going to happen tomorrow, not at all. Much to the contrary of UPND supporters who thought that the country would go up in flames when their leader is arrested," Bwalya says.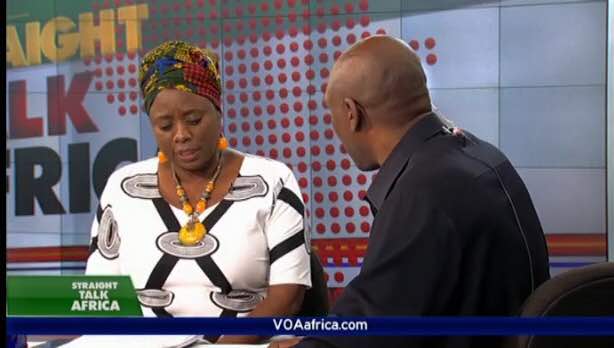 He also mocks HH for having his case adjourned again following an application by the Law Association of Zambia to suspend court proceedings in order to allow lawyers attend the associations AGM.
"Zambia continues to be stable and as a matter of fact, lawyers are meeting this time around and they applied that all the cases in court requiring the presence or lawyers be adjourned and I want to believe Mr Hakainde Hichilema's case also has been further adjourned keeping him behind bars further," says Bwalya.
Dr Sishuwa, Segun and Clottey also note shortcomings in Zambia's 2016 elections and condemn the HH's arrest.
They further question the strength of Zambia's Judiciary as well as the strength of its democracy.